Sometimes it's nice to do a selfish thing to help someone out.
Piddleloop, a
Ravelry
friend, is
selling knitting bags and accessories
this week for the benefit of another Ravelry friend - we all have bassets in common. Our mutual friend, Amymacbeth, lost Hannah yesterday, after emergency splenectomy to try remove a cancerous mass. But now she's stuck with more than $3k of vet bills, and she doesn't have the cash. She's selling pottery on eBay, but I can't find a link to that.
Here's a pic of Hannah: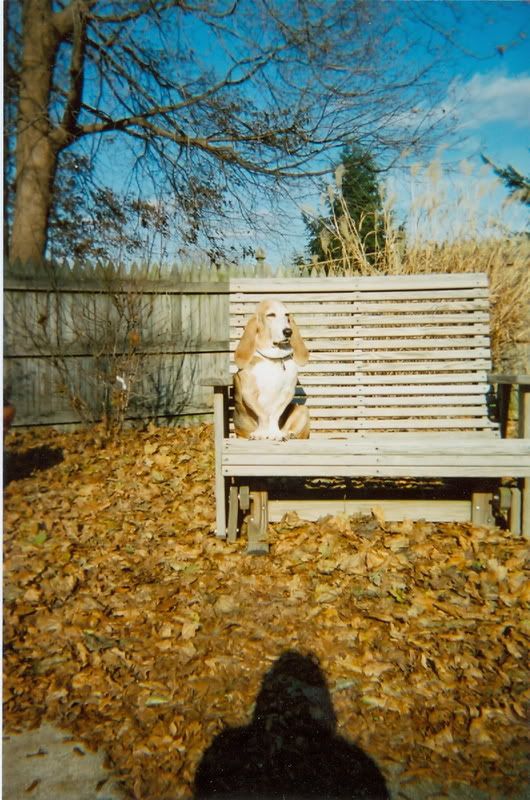 She loved cottage cheese and stealing Kleenex.